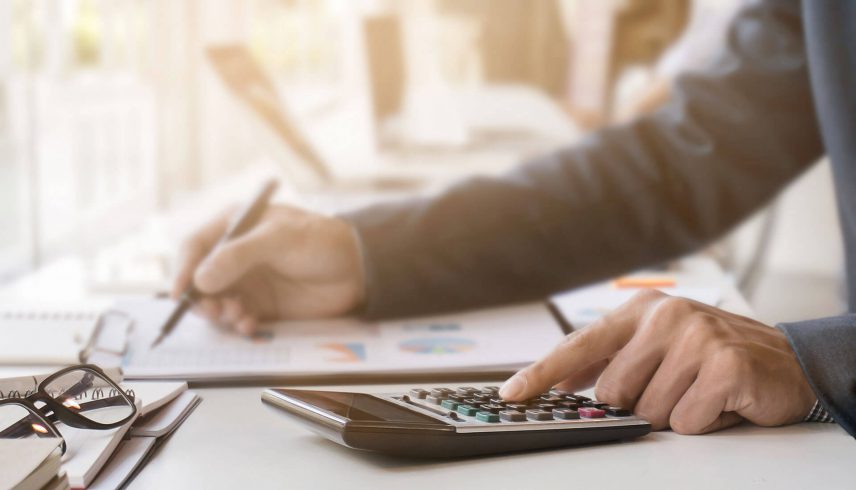 Franchise Fee Fundamentals
As appeared in Franchise Canada Magazine
Franchise fees are typically paid for the use of the brand and the operating system. There is usually a one time initial franchise fee as well as an ongoing fee, called a royalty. The ongoing franchise royalty may be a flat monthly or weekly fee or, more often is a percentage of the gross sales from the business. In addition, most franchise companies charge a fee for an advertising fund where the advertising dollars of the franchisees are pooled together to allow for franchisees to share the costs of national or regional advertising. By pooling the ad dollars together they are able to afford advertising that would not have been affordable otherwise.
Why do some have franchise fees and others do not?
The initial franchise fee will vary from $5,000 to $75,000. How much the initial fee is varies depending upon the amount of training and support that is provided to get the new franchised location up and running. In addition to the initial training and support, the initial franchise fee covers the cost of franchisee recruiting, territory analysis, site identification, grand opening launch, and some recovery of the franchise development costs. Typically the more established and recognized the brand of the franchisor the higher the initial fee.
On-going royalty fees will vary from 0% to 20% of gross sales. The amount will vary depending upon the level of on-going support and services that are provided by the franchisors. For example, some franchisors may provide a centralized call center with order taking. This requires a higher cost which is addressed with a higher royalty. Where no royalty is charged, it is basically build into product sales or sale of services in the form of mark-up or rebates on products. Typically the more involved the franchisor is on-going with the business operations, the higher the fee.
Franchisors must make some form of revenues and profit in order to provide on-going support and services. A royalty ensures that the franchisor has a vested interest in seeing you be successful for your success results in their success.