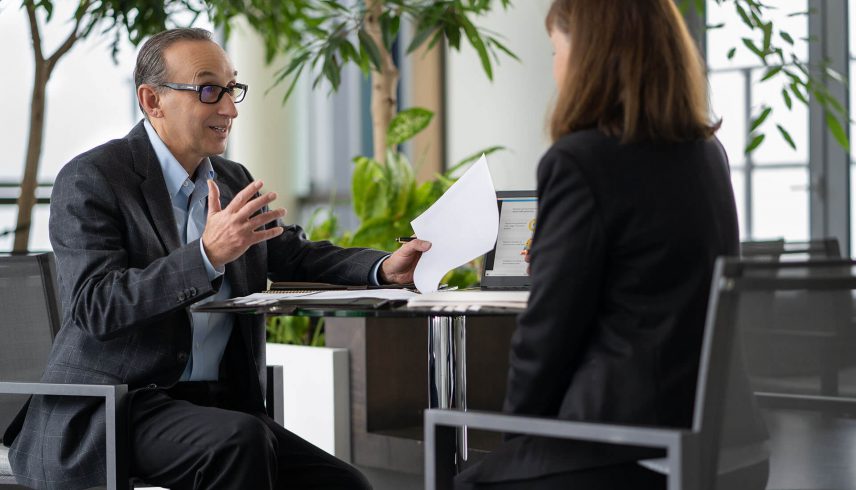 How can a franchise consultant assist me?
Appeared in Franchise Canada Magazine
Reviewing franchise opportunities can take a lot of time and you may be exposed to things that you are not familiar with, such as reviewing and understanding documents and putting together business plans or arranging financing. Then there is the overwhelming task of deciding which opportunity to pursue when you have thousands of options. For some it paralyses one to do nothing. A franchise consultant can assist you from several perspectives.
Franchise Consultants Help with Self Assessment. Before looking at any opportunities, a good consultant will assist in you going through a visioning and self assessment process so that you have clarity as to what it is you are looking to achieve in getting into a new venture and what are your best choices to accomplish your personal objectives. With this defined, a consultant can then often introduce you to potential franchise opportunities that you might not have considered otherwise. The consultant can assist in narrowing the opportunities to those which will fit with your needs and skills set.
Franchise Consultants Help with Opportunity Assessment. Once it has been narrowed down to three or four franchise opportunities the consultant can assist you in fully understanding the franchisor/ franchisee relationship and what the business will involve. The franchisor for each franchise brand will provide you with information which the consultant can assist you in going through and assessing. They can assist you in getting clarity as to all the questions that you should be asking to both the franchisor and existing franchisees. You will be guided to evaluating the franchise opportunities objectively.
Franchise Consultants Help With Reviewing Documentation. There will be numerous documents such as disclosure, franchise agreements and deposit agreements. A franchise consultant can provide some guidance and will be able to direct you to a lawyer who specializes in franchising who can review the documents and give you the confidence of understanding what you are signing and explaining the obligations under the license agreement. Where it is a new franchise concept, there may also be opportunities where the lawyer and consultant can assist in negotiating special clauses and conditions within the franchise agreement to minimize your risk or provide greater clarity.
Franchise Consultants Help With Arranging Financing. Most franchise opportunities will require some form of financing. The franchise consultant can work with you to put together a business plan and introduce you to the appropriate bank to arrange financing under attractive terms that will fit with the projected cash flow. Various finance options can be reviewed and considered. Depending upon the industry, there may also be government grants available.
Franchise Consultants Help With Taking Action… Most people have considered getting into business for themselves, but few will take action in achieving the goal of entrepreneurship. For most, entrepreneurship remains a dream to only be thought about. They will go through the steps but when it is time to make the final decision, doubts will often set in. Objections often heard include I am too young, I am too old, I can't afford it, I have a wife and kids and can't take the risk.
For some these might be valid reasons. For many, these are non-issues. They may be hurdles to overcome, but they are not insurmountable barriers. People of all ages and financial ability get into business for themselves as well as those who are single, married and married with kids. Of those that move forward, many have been successful. Yes there are risks, but with possible risks there also comes potential reward. Today there are more and more individuals who are enjoying the rewards that come with the risks of self- employment. A franchise allows you to minimize these risks.
An experienced franchise consultant can assist you in stepping outside of your comfort zone. Recognize that there will be problems and challenges along the way. That is part of the journey. Embrace it. To step outside of ones comfort zone takes great courage. To achieve anything in life requires taking action. Have confidence in your abilities and strengths and seek assistance from others. No matter how much preparation you do, you will not eliminate all the uncertainty. You at some point simply have to take action – and the results will follow.